Company Name NITTA M&T (THAILAND) CO., LTD.
Booth No. AK44
Hall 99
Address 19/52 Unit G5, Moo 10,, Phaholyothin Rd., Tambol Klong 1,, Klong Luang, 12120
Country Thailand
Tel. 66-2520-4805
Email osiromamiko@nittamold.com
Website nittamold.com
Product Categories Injection, Mold & Die,

Nitta M&T (Thailand) Co., Ltd. is manufacture from Japan. We provide plastic injection molding and mold design for mainly Automotive, OA, and the medical device industry. Our experienced team involves in your process of design and development to mass production of any kind of plastic products and mold. Considering cost reduction, China +1 or looking for a new supplier, Nitta M&T (Thailand) Co., Ltd. will be your partner in Thailand.
Product Highlight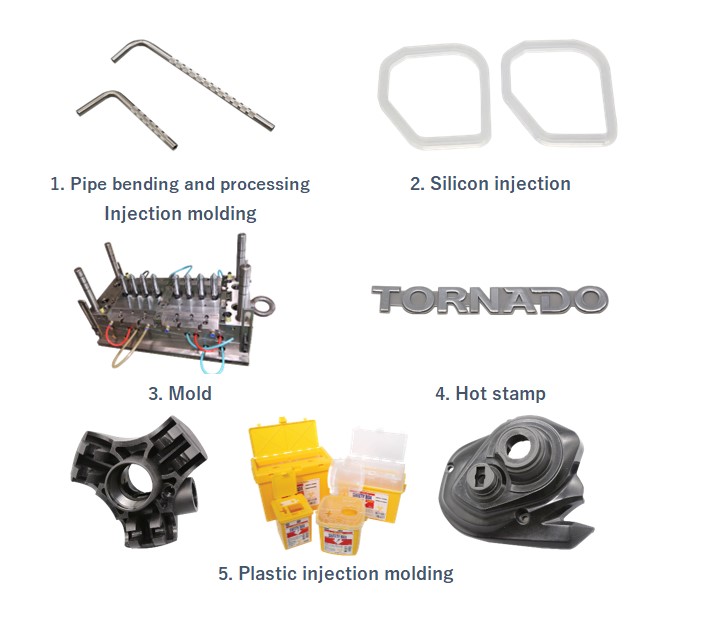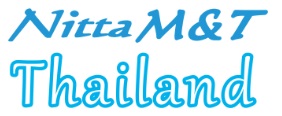 1.Pipe/insert injection, 2.Silicon injection molding, 3.Mold, 4.Hot stamp, 5.Injection molding
Parts for Automotive, OA and medical industry. Silicon molding and various pipe processing are also now available in our factory.