Company Name SPECIAL RIVETS CORP.
Booth No. AL32
Hall 99
Address No.699, Fuke Rd., Situn District, Taichung City 407
Country Taiwan
Tel. 886-42462-3555
Email srcrivet@ms12.hinet.net
Website www.srcrivet.com
Product Categories Fastening Technology & Fasteners, Hand Tools, Power Tools & Accessories,

Realize the cost savings that come from dealing with one of Asia's largest suppliers of blind rivets & blind rivet nuts. With two ISO 9001 certified facilities in China, we can manufacture 6 billion blind rivets that meet DIN 7337, IFI and ISO standards and 2 million high-quality riveters annually - production power that most competitors simply can't match. Established in 1983, we use our experience to accurately produce your OEM/ODM designs. Contact us now!
Product Highlight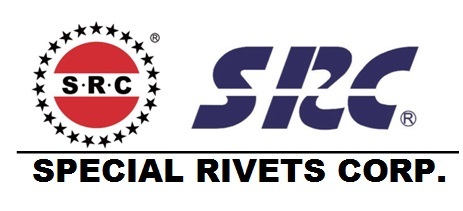 Blind Rivets, Rivet Nuts, Riveters
Blind Rivets, Rivet Nuts, Riveters