Company Name TOHOKU PIONEER (THAILAND) CO., LTD.
Booth No. AK47
Hall 99
Address 1/50 MOO 5 ROJANA INDUSTRIAL PARK, TAMBOL KHANHAM, AMPHUR U-THAI, AYUTTHAYA 13210
Country Thailand
Tel. 66-3533-0990
Email jakkrapong_janpengpen@pioneer.com.sg
Website https://global.pioneer/en/info/globalnetwork/japan/tohokupioneer/
Product Categories Industrial Automations, Electromechanical Assembly, Stamping metal parts, Injection, Assembly, Automation / Motion Technology,

Our mechatronics products are provided to our global customers, its total quantity is more than 200 million. We have the technology to produce motor drive assembly for automotive and home appliance with high quality and high efficiency. We can provide line and products with high satisfaction of customer, Automation is developed by in-house. If you have any request for assembly EMS / Press parts / Plastics Injection, Please feel free to contact us.
Product Highlight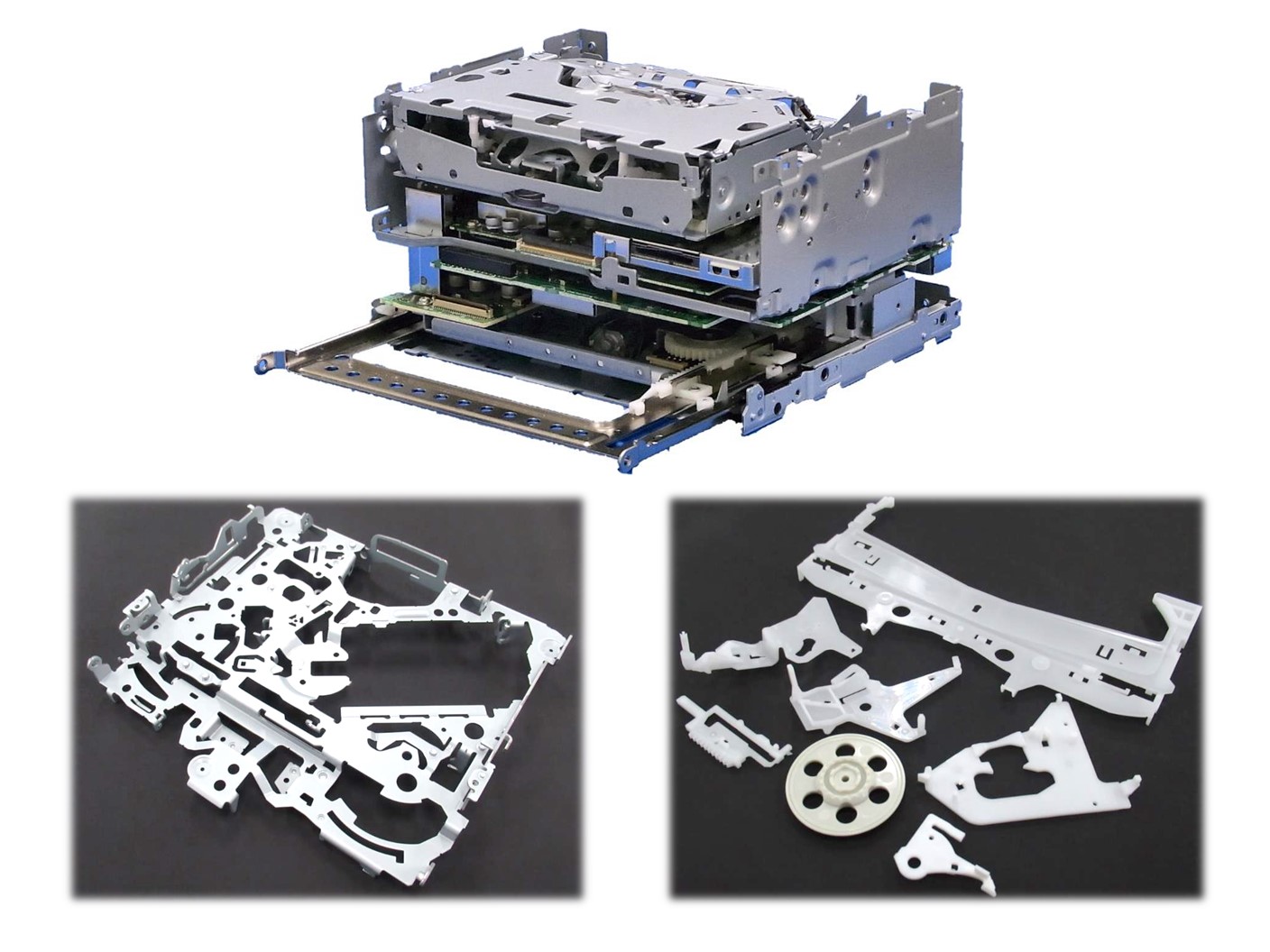 EMS products (semi-finished and finished), Press parts, Plastic injection parts
We can produce EMS products with solution and high satisfaction of customer, press and plastic injection parts with low-cost and high-quality