Company Name SUMMIT CHUGOKU SEIRA CO., LTD.
Booth No. AK26
Hall 99
Address Amata Nakorn Industrial Estate 700/632 Moo3, Ban kao ,Phanthong, Cholburi
Country Thailand
Tel. 66-3844-4077
Email patthama.a@scseira.com
Website http://www.scseira.com/
Product Categories Machine Parts & Components, Fastening Technology & Fasteners, Sawing & Cutting off Machine, Wire Forming & Processing Machine, Gauges and Measuring Machine, Molds & Dies Production Machinery & Accessories, Tools, Cutting Tools, Tooling Devices,

Manufacturer of Nuts, Bolts & other Cold Forged Parts for automotive and electronic components.
Product Highlight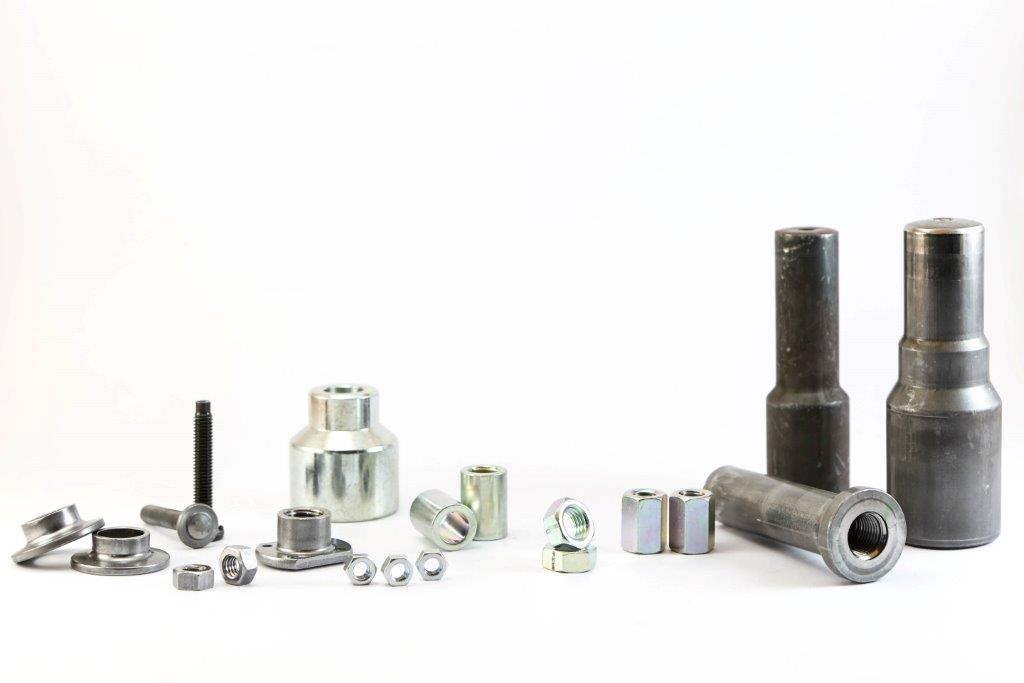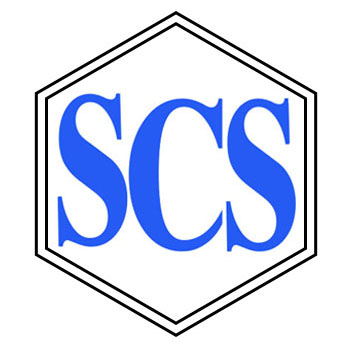 Cold Forged Parts
Fasteners