Company Name MATERIAL WORLD CO.,LTD.
Booth No. FY28
Hall 102
Address 55/5 Chaiyaphruek Rd., Pakret, Nonthaburi 11120
Country Thailand
Tel. 66-2501-6300
Email numfon@materialworld.co.th
Website www.materialworld.co.th
Product Categories Conveyor Systems, Handling Systems & Production Logistics, Warehousing Systems, Others Please Specify, Storage & Handling, Packaging,

The leading company in the material and system supply focusing most to the logistics and supply chain activities. Our business covers in the completed area from end of the production line to packing, warehousing, material handling up to loading and cargo securing in transport.
Product Highlight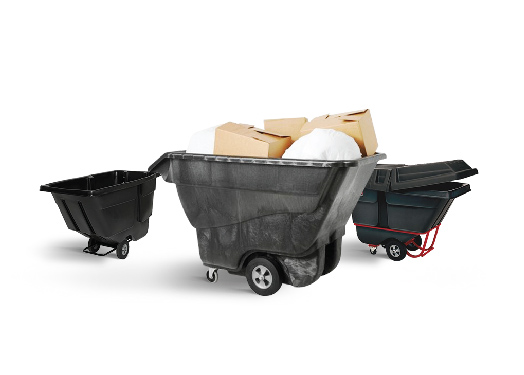 Tilt Truck
Durable molded trucks handle heavy loads with ease.