Company Name BUDSTECH CO., LTD
Booth No. TBA
Hall 99
Country Taiwan
Website www.budstech.com
Product Categories Machine Parts & Components, Fastening Technology & Fasteners, Molds & Dies Production Machinery & Accessories, Electromechanical Assembly, Assembly, Automation / Motion Technology, Jig & Fixture, Mold & Die, Tooling,

Budstech Co., Ltd was founded in 1995. We are an OEM & ODM manufacturer to serve the business of stainless steel screws, electronic screws, multi-forging screws, precision turning parts, tubing parts, stamping parts and sub-assembling parts applied to industry including building, electronics, automotive and medical image and etc.Our founders are experienced in mechanical engineering industry and medical image field for over 30 years. We are dedicated to meet customers demand and create value for customers.
Product Highlight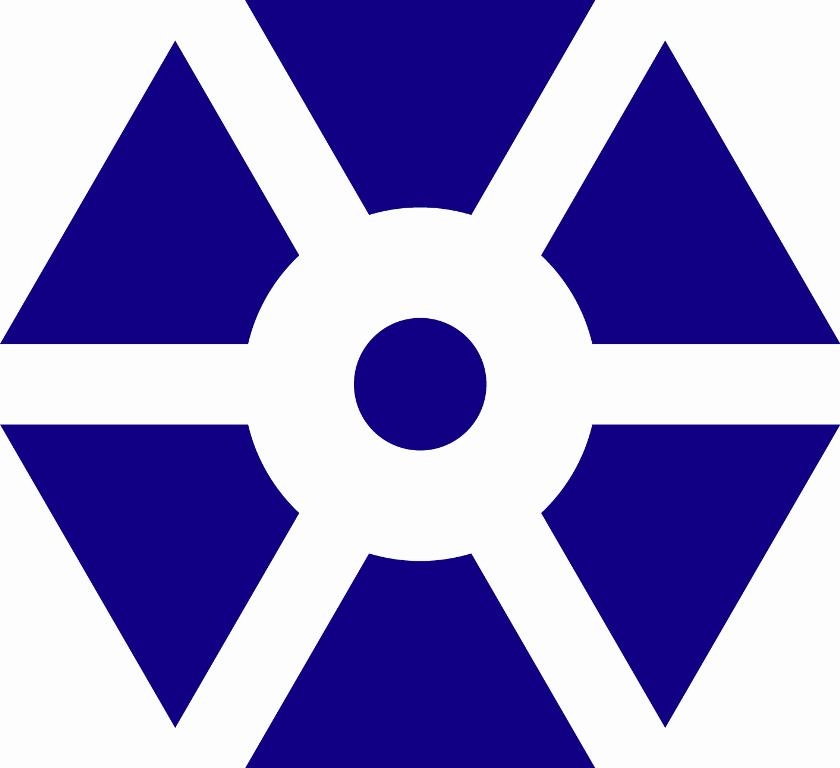 OEM/ ODM
Fastener, mechanical parts.