Company Name ROBOT SYSTEM CO.,LTD.
Booth No. AG48
Hall 99
Address 899/23 M.21, Soi Teedinthai,, Klong A Zeer Rd.,, , 10540
Country Thailand
Tel. 66-2173-4367-69
Email weeraya@robotsystem.co.th
Website www.robotsystem.co.th
Product Categories Conveyor Systems, Handling Systems & Production Logistics, Industrial Automations, Machine Parts & Components, Robotics, Accessories, Mechanical Components, Assembly, Automation / Motion Technology, Jig & Fixture, Packaging, Tooling,

ROBOT SYSTEM provide turnkey high-quality robotic solution from 3D simulation to preventive maintenance
Product Highlight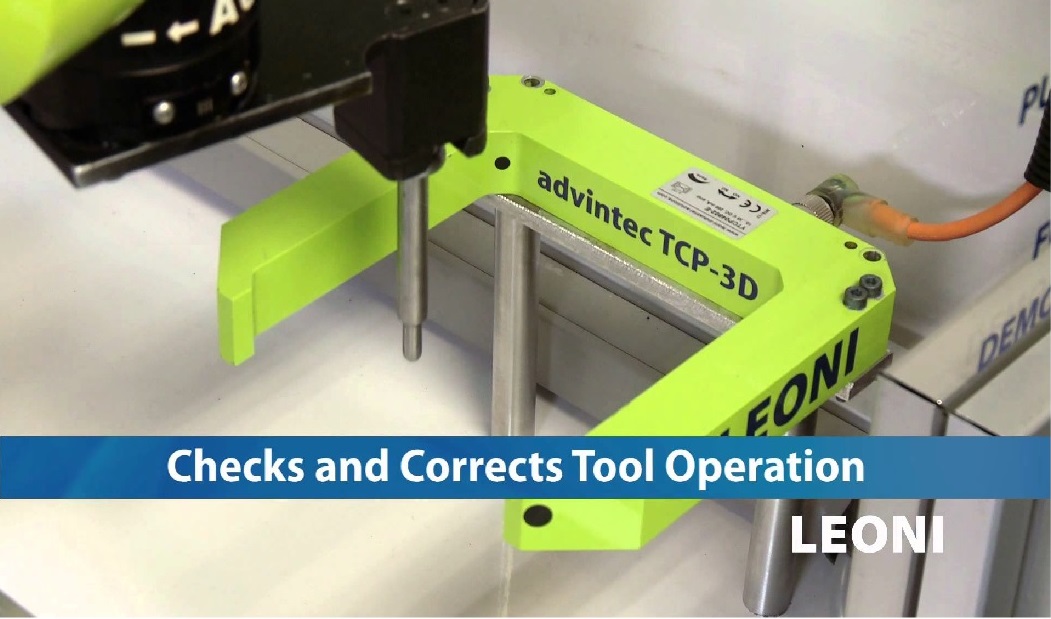 Tool Calibration
The advintec TCP tool calibration system calibrates the tool or fixture electronically in up to six dimensions. The robot program is automatically corrected by the measured variations and ensures that the tool always operates at the correct position. advintec TCP is a high-precision calibration system that can be used for all robot types and most robotic tools, making it independent of specific manufacturers.