Company Name SAHASILP RIVET INDUSTRIAL CO.,LTD.
Booth No. AF32
Hall 99
Address
Country Thailand
Tel. 0946949995
Email sale@sahasilprv.com
Website www.sahasilprv.com
Product Categories Fastening Technology & Fasteners,

In more than 20 years, Sahasilp Rivet Industrial Company (Sahasilp) has become one of the finest special fastener makers for both domestic and international big industries. Expanded its operation from the manufacture of simple screws and rivets to a wide variety of finished special screws and rivets, automotive parts, special bolts and nuts, rollers, appliance parts and furniture parts. These parts can be manufactured in a wide variety of metals and sizes depending on client requirements. To stay at forefront of the special designed to minimize costs and defect rates.
Product Highlight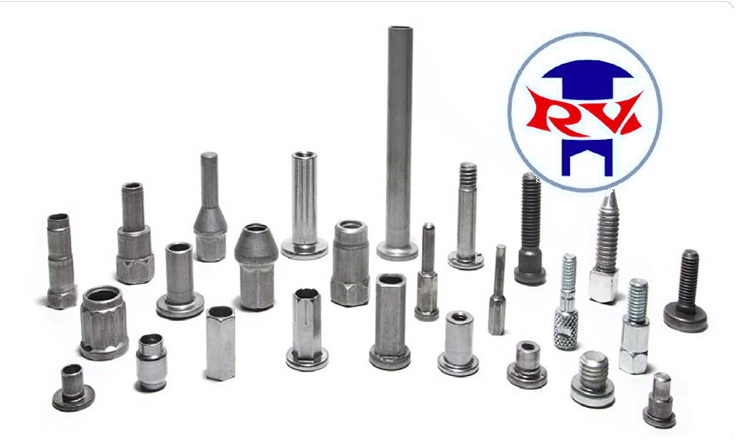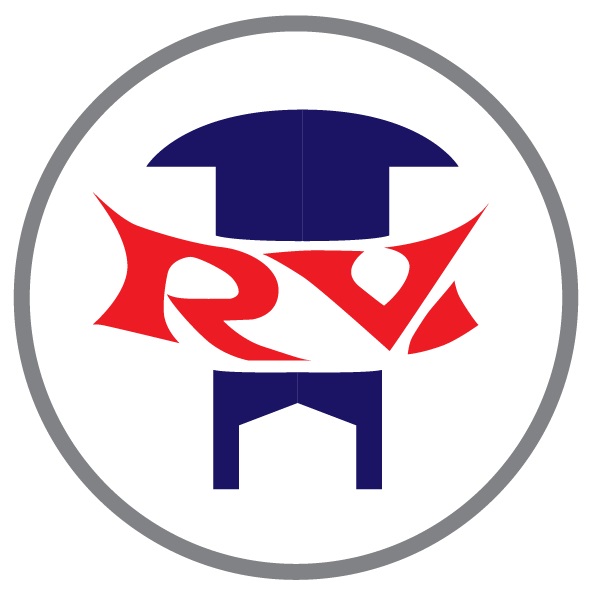 Fastener
Fastener (Cold Forging Process)