Company Name XI'AN KTL CUTTER MANUFACTURING CO LTD
Booth No. E28
Hall 104
Address
Country China
Tel. 008618700071852
Email ktl_jchan@ktlcutter.com
Website www.ktlcutter.com
Product Categories Tools, Cutting Tools, Tooling Devices,

Xi'an KTL Cutter Manufacturing Co Ltd, founded in 1992 by Mr, Luo Tong-hai in Xi'an China. It provide the services of cutting tools in home and abroad to some famous enterproses. INvolves in airspace, auto, sawing machines making fields etc. Now KTL has become a mode cutting tools manufacturing enterprise, and its business includes : reaserch, designing, making, and sales. Our produce non-standard solid carbide cutting tools, carbide welding cutting tools, but also we are one of the agent of Sandvik Coroman.
Product Highlight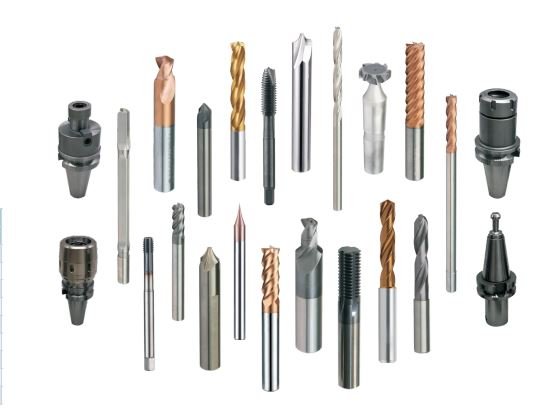 solid carbide cutting tools
solid milling, solid reamer, solid drill