Company Name HANATECH
Booth No. Y13
Hall 100
Address 1-24 Jingok Sandan, 2Beon-Ro, Gwangsan-Gu GwangJu, S-KOREA
Country Korea, South
Tel. +82-62-971-1511
Email kangsh@hntcc.com
Website www.hntcc.com
Product Categories Air Compressor, Hydraulic and Pneumatic Components, Coating, Coating,

Leading manufacturer of heat exchangers in the manufacturing sector and provide high value-added products and services with world-class technology and cost competitiveness Automobile and home appliances FIN MILL, CORE BUILDER, COMPRESSOR assembly equipment, automation equipment which are pride and growing power of HANATECH.
Product Highlight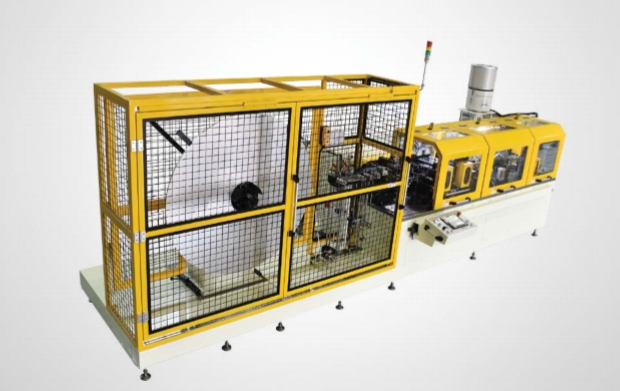 FinMill/ HNFM-400
Fin Mill High Speed Model