Technology And Innovation For The Future Of Manufacturing Is Here Today.
December 22, 2020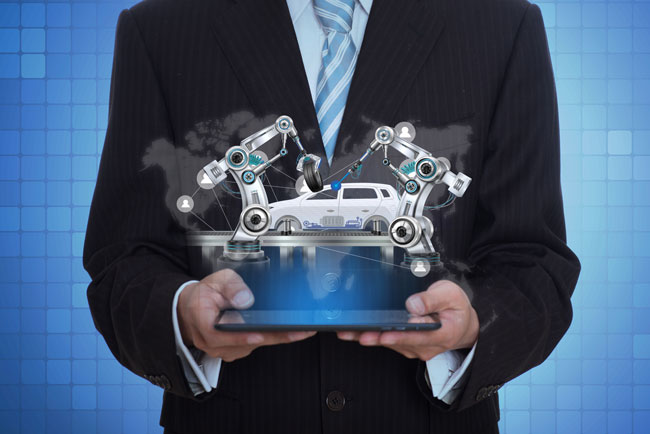 The technology and automation in manufacturing systems is now widely recognized. Digital technologies such as robotics and artificial intelligence are already reshaping every stage of the production cycle. Trends toward higher levels of automation promise greater speed and precision of production as well as reduced exposure to dangerous tasks for employees. New manufacturing technologies help to create more value-added products.
Technology is an ever-evolving field, constantly mixing in new innovations to create exciting new opportunities for today's manufacturers to reimagine their creations. Numerous technologies and innovations will shape the future of manufacturing and include: The Internet of Things (IoT); Artificial Intelligence (AI); Advanced robotics; Machine Learning; and 3D printing. As part of connected and adaptive manufacturing, Smart Factories are a new opportunity to adopt exciting technology in order to achieve demanding production goals.
For more than 38 years, INTERMACH and MTA Asia has been at the heart of introducing the latest technology and innovations for industries i.e. automotive, machinery, electric & electronic, medical device, and more. The show has been providing business platforms for machinery makers to showcase their latest cutting-edge technologies and innovations in manufacturing as mentioned above to real and serious buyers from all over ASEAN.