Company Name HOFCORINDUS CO.,LTD.
Booth No. AG14
Hall 99
Address 891 Thanapat 360,, Rama III Rd.,, Yannawa,, 10120
Country Thailand
Tel. 66-2683-0500
Email narumol@hofcorindus.co.th
Website www.horcorindus.co.th
Product Categories Machine Parts & Components, Hydraulic and Pneumatic Components, Pumps, Valves, Fittings & General Hardware,

HOF hydraulic offers hydraulic vane pumps and other hydraulic components with very wide range of specification for new and after markets. Our products have achieved top quality standards as a result of our commitment to continuous development of the design and features, the accuracy in material selection, a highly detailed production process and rigorous tests on every manufactured part.
Product Highlight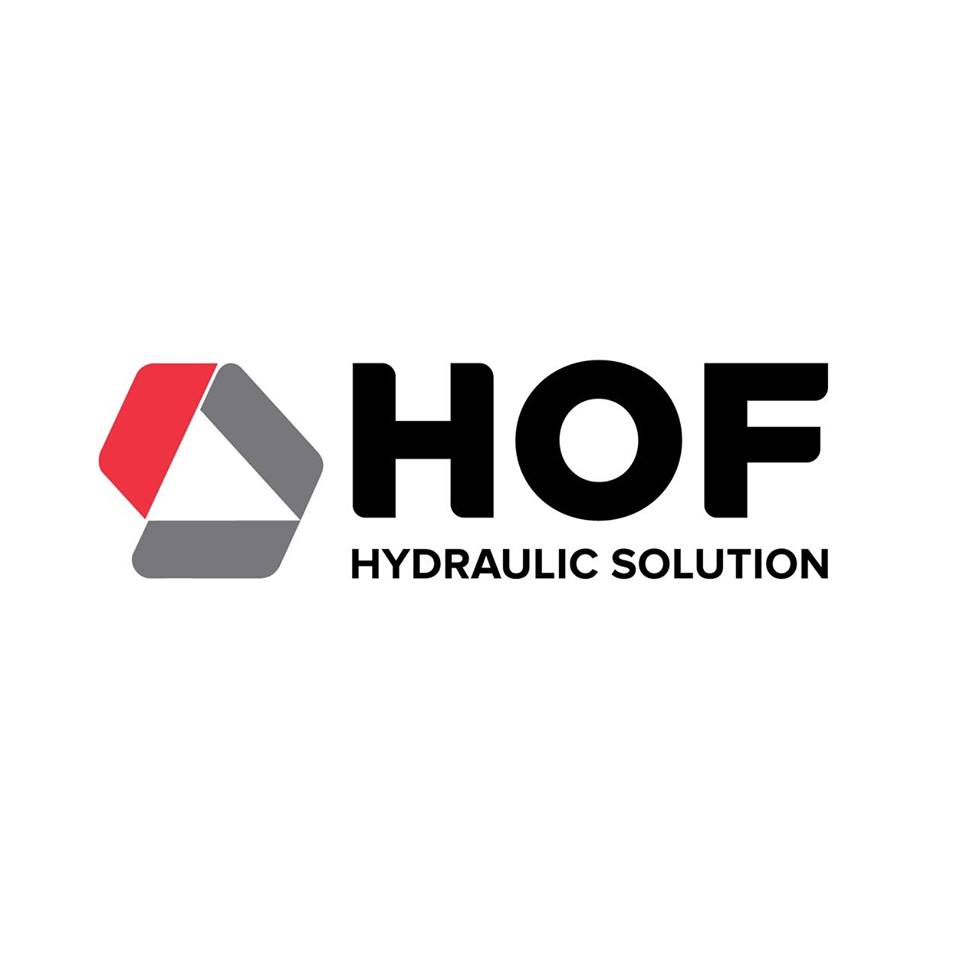 HT7EBS