Company Name NORTH SAFETY EQUIPMENT CO.,LTD.
Booth No. AC40
Hall 100
Address 999/34 Group 9 Sukhumvit Rd.,, Tepharak,, Muang,, 10270
Country Thailand
Tel. 66-2384-0148
Email info@nse-safety.com
Website www.nse-safety.com
Product Categories Welding Equipment & Accessories,

NORTH SAFETY EQUIPMENT offers a wide range of safety products and environmental solutions. We provide a variety of personal protective equipment (PPE) to suit each user needs to be a one-stop solution in safety solutions for all.
Product Highlight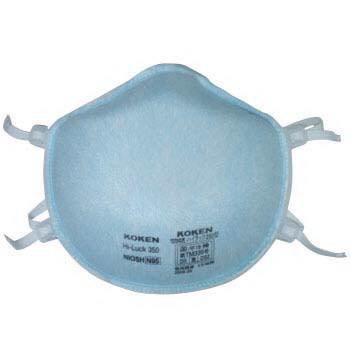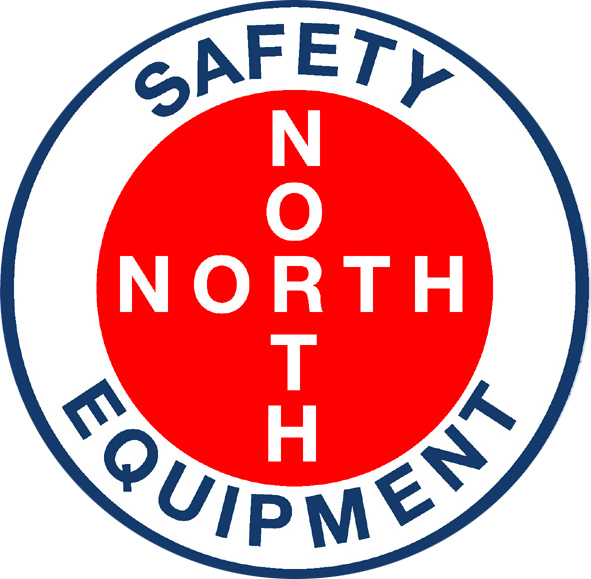 Hi Luck 350
Disposable Particulate PM2.5 Maks. Sweat-absorbent 3-D facepiece lip cushion. Foldable. Adjustable head straps.