Company Name Chengdu Li Gong Drilling Equipment Co., Ltd.
Booth No. Y24
Hall 100
Address No.1, Huanhua North Road, Qingyang District, Chengdu
Country China
Tel. 86-28-87073389
Email 631585358@qq.com
Website http://www.cdlg.com.cn/
Product Categories Drilling Machine,

Chengdu Ligong Drilling Equipment Co., Ltd. is a private enterprise specializing in the research, design, development and production of engineering geological core drilling technology, drilling tools, geological pipes, geotechnical construction materials, plant glue drilling fluids and other mud materials. Environmental management system certification. Our Company develops and develops national patented product SDB series diamond single-action double-tube drilling tools, Ligong" brand diamond drill bit and S series vegetable glue drilling fluid. It is not only suitable for sand core drilling, but also for core drilling of fractured complex formation. Especially in the technology of drilling and coring, it is widely used in domestic geological exploration and engineering geological exploration.
Product Highlight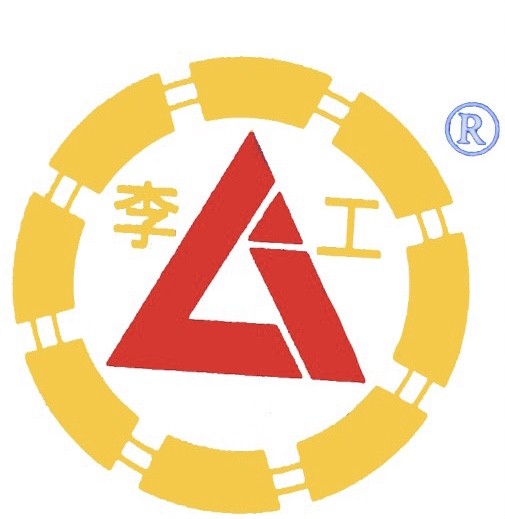 Diamond drill bit
Diamond drill bit has high strength, high wear resistance and impact resistance. It is one of the three new technologies for world drilling in the 1980s.