Company Name Chengdu Dahongli Machinery Co., Ltd.
Booth No. 100
Hall Y25
Address 128 Industrial Road,Dayi County,Chengdu,China
Country China
Tel. 86-28-88208058
Email 497441355@qq.com
Website www.dhljq.com
Product Categories Conveyor Systems, Service Please Specify, Crushing machine,

Chengdu Dahongli Machinery Co.,Ltd, founded in 1988, is one of the most famous enterprise in China that specializes in manufacturing, researching sandstone and mineral equipments which including crusher,screens,washer and transportation. Dahongli machinery has successfully developed over 90 products in nine categories,which are widely used in metallugy,mining,utilities,contribution of national infrastructure.Futher,the products are selling well over 20 foreign countries actively participating in the international market.
Product Highlight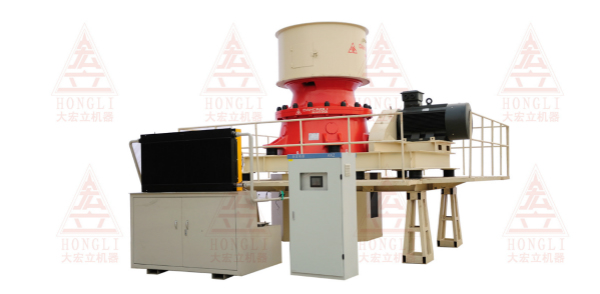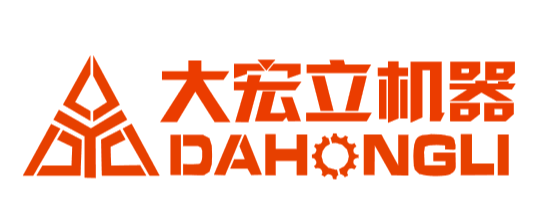 Cone crusher; Jaw crusher; Vertical shaft impact crushe; Impact crusher;Conveyor belt
Crushers are widely used in stone,metallugy,mining,utilities,contribution of national infrastructure