Company Name Chengdu Gute Machinery Works Co.,Ltd
Booth No. Y27
Hall 100
Address 416#,Jingqi west Road,Pengzhou Industrial Development Zone,Chengdu City,Sichuan province,PR China
Country China
Tel. 86-28-66292767
Email Nancy@cdgute.com
Website www.gutemachinery.com
Product Categories Bar, Section & Tube Working Machine, Gear Cutting and Finishing Machine,

We are the MANUFACTURER of construction machinery with 20 years history and more than 250 workers to produce steel bar processing machinery. 1. Now already exported more than 40 countries and 50% exporting share of steel bar bender/cutter 2. With more than 200 agents in Chinese market and 10 owened brand shops in different provinces in China. 3. We OEM for a very famous European brand for these kinds of machine. Now, our machines already sold to Russia, Italy, Brazil, Algeria, India, Argentina, Saudi Arabia, Middle East and more than 40 countriesof the world.
Product Highlight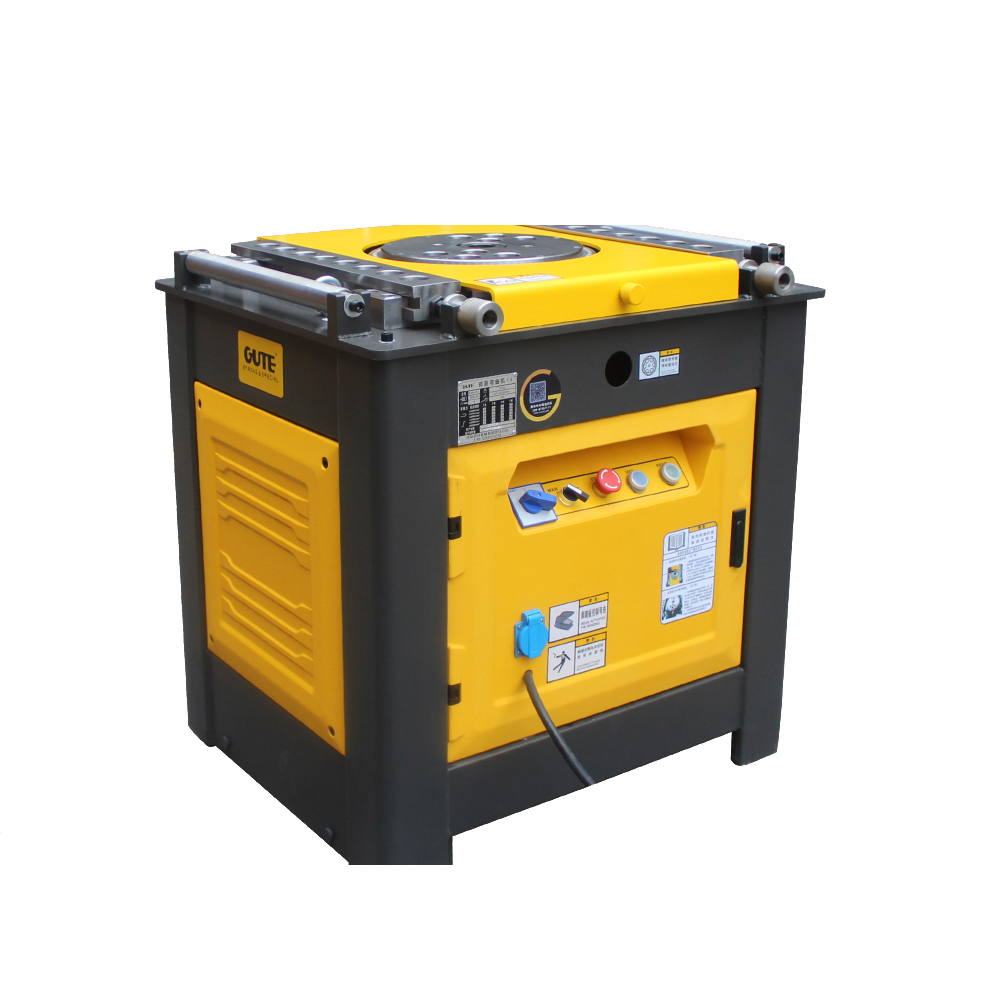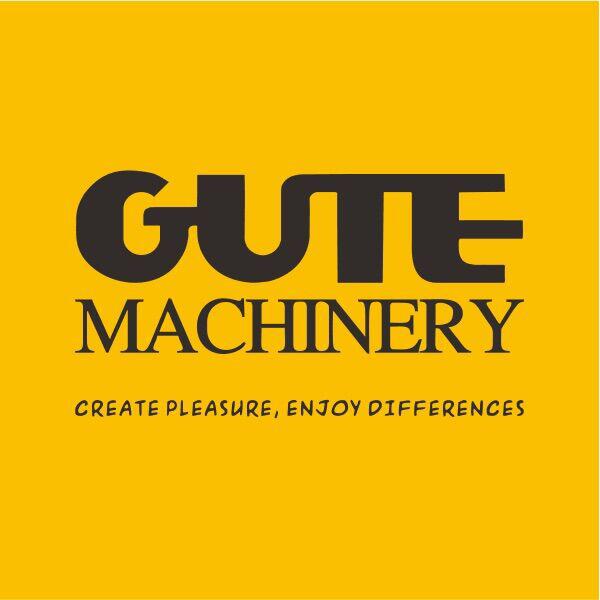 GW42D
GW42D adopts the fully enclosed GEAR BOX separated from the working disk for no distortions even under the condition of heavy loads and no oil leaking while lifting the machine