Company Name DANBHUS CORPORATION CO.,LTD.
Booth No. AN40
Hall 99
Address 96 Soi Prayamontartsripijitr,, , Bangbon, 10150
Country Thailand
Tel. 66-2415-5346
Email dbcorp@hotmail.com
Website www.danbhus.com
Product Categories Injection, Extrusion, Molding, Logistics, Packaging,

We are manufacturer in packaging for automotive and electronics part industry. We are specialized in design and give the best quality to customer with experiences for more than 15 years. Our main Products are PP Corrugated Box, EPE foam, EVA foam etc. We can design packaging that is suitable for customer need.
Product Highlight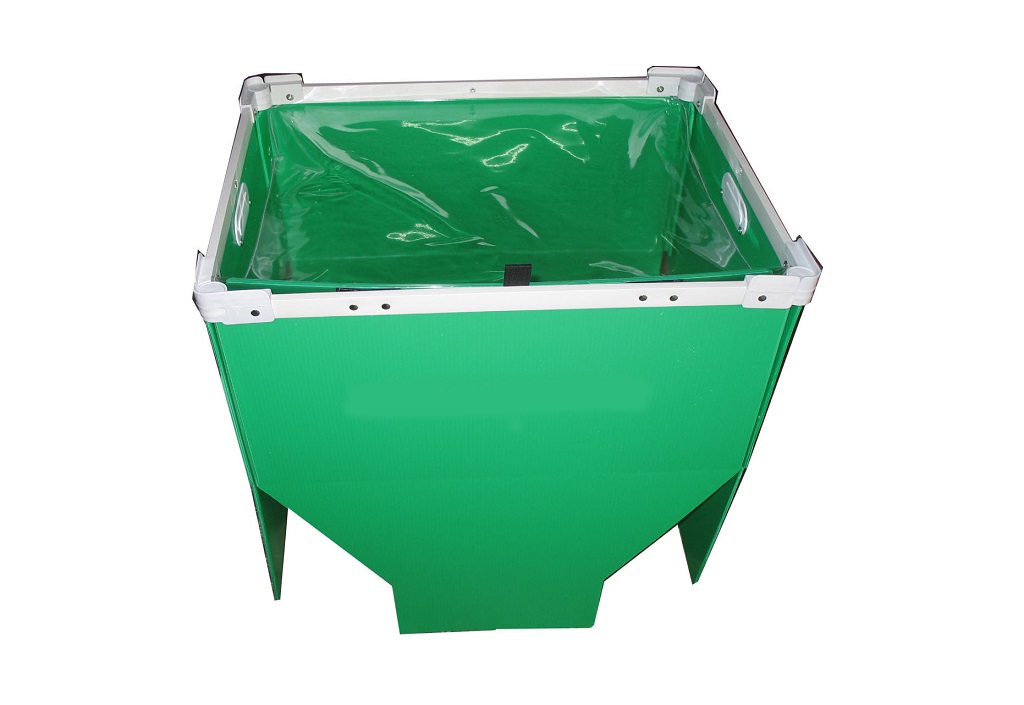 PP Corrugated Box, EVA Foam, EPE Foam
PP Corrugated box with EVA or EPE or PP Partition.