Display 1 - 4 of 4 items
Page 1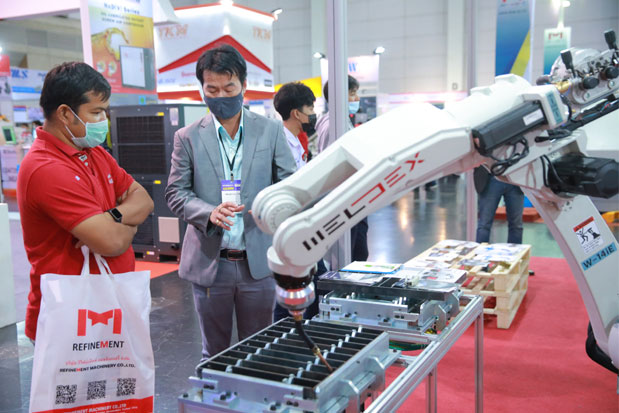 INTERMACH 2022 is ready to organize this May, bringing a parade of entrepreneurs to participate in the event on May 18-21, 2022, at BITEC, Bangna
Modern technology and innovation are integral to helping industries and businesses adapt and survive at the present. Therefore, it is imperative that entrepreneurs have focused on technology and innovation. Informa Markets, as an expert in organizing international trade exhibitions, leads entrepreneurs to join INTERMACH 2022, the best showcase as leading advanced industrial machinery and subcontracting exhibition to be held on May 18-21, 2022 at BITEC.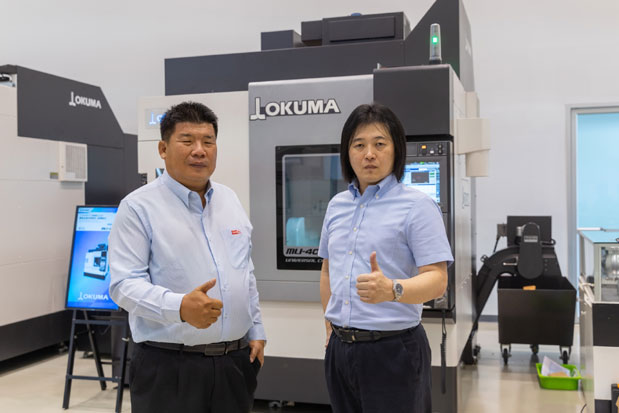 Okuma and Tech NC confirmed to participate at INTERMACH, May 2022. Joining forces to showcase their latest technologies that meet the needs of the industrial recovery
The digital era and modern technologies are transforming the industrial sector into structural reforms. The industry, which is entering Industry 4.0, is not only focusing on productivity competition in line with global megatrends, but also the sustainability of the production supply chain. The main technologies that will play an important role in the industry in the next few years include 5G, the Internet of Things (IoT), drones, Edge computing, or Big data processing, Artificial Intelligence (AI), 3D printing technology controls digital design and manufacturing.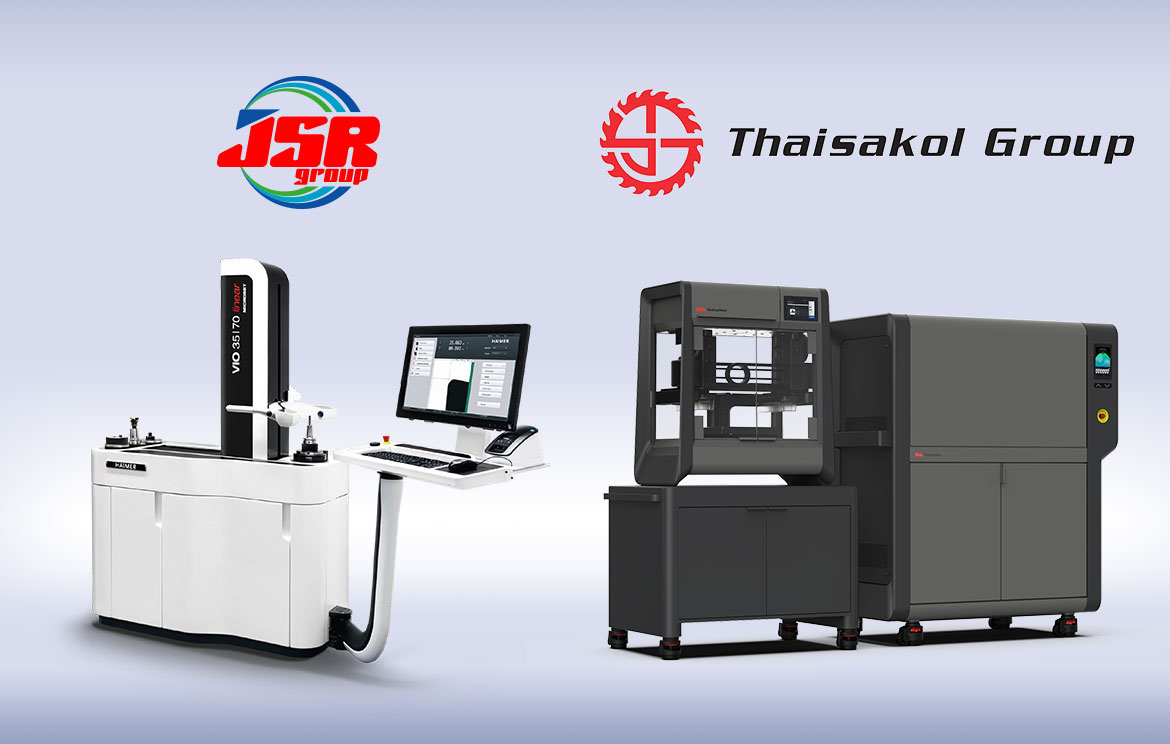 This May at INTERMACH, Two Industrial Machinery Giants believe to participate in the most important and largest metalworking machinery technology event of the year
JSR Group and Thaisakol Group, a leading importer and distributor of machinery and industrial tools that never stop developing to provide the best solutions for customers, are coping with industrial crisis and still able to stand as the leading in the industrial machinery despite the heavy crisis during the past year. Both are confident to attend INTERMACH and respond to the recovery of the Thai industry at the most appropriate time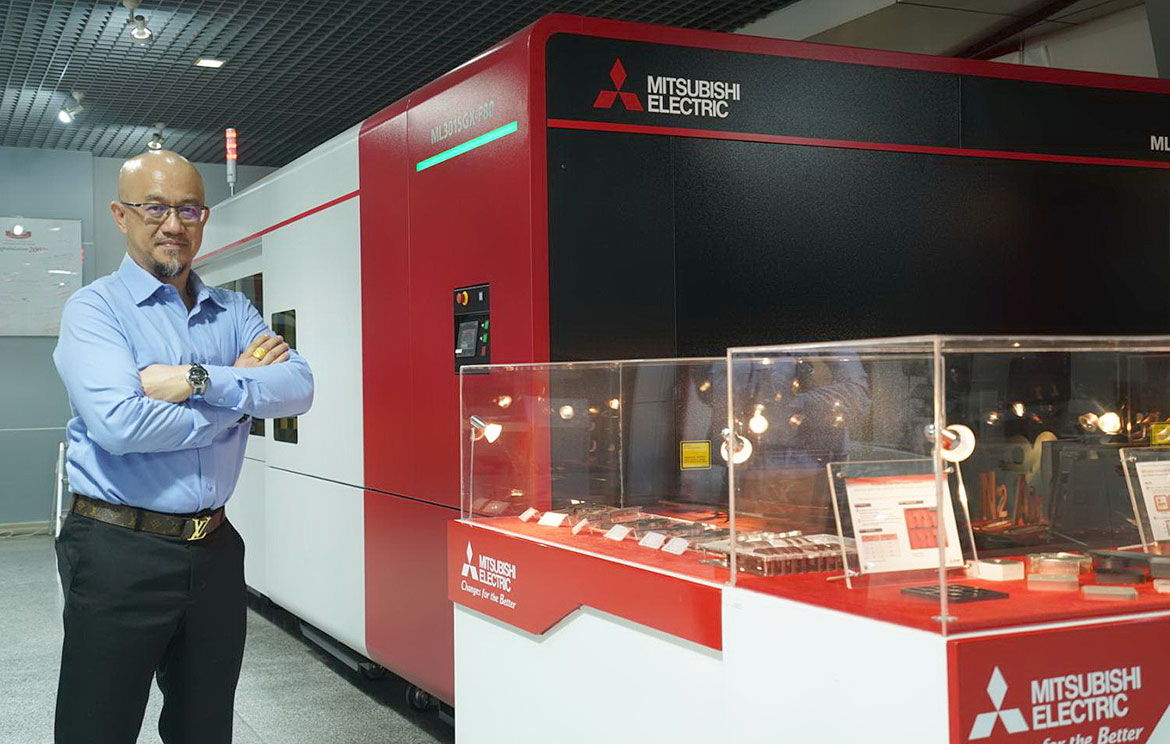 Mitsubishi Electric Automation (Thailand) is confident to attend the event with the largest event space ever! Bringing the latest laser machinery innovations to join the event during May 18-21 at BITEC Bangna
Following technology disruptions that occurred in the past year due to the COVID-19 pandemic caused each organization to adapt themselves for their survival. New technology trends for 2022 are on the lookout. With the trend to use more automation, Mitsubishi Electric Automation (Thailand), a technology leader and leader in fiber laser cutting and EDM, has to continue to support the manufacturing industry in Thailand and the region with Mitsubishi's intelligent technology and innovation to promote the Thai manufacturing industry growth and keep pace with the changing digital transformation era. Ready to provide intelligent innovative technology to exhibit at INTERMACH 2022
Display 1 - 4 of 4 items
Page 1